nRA certified firearms training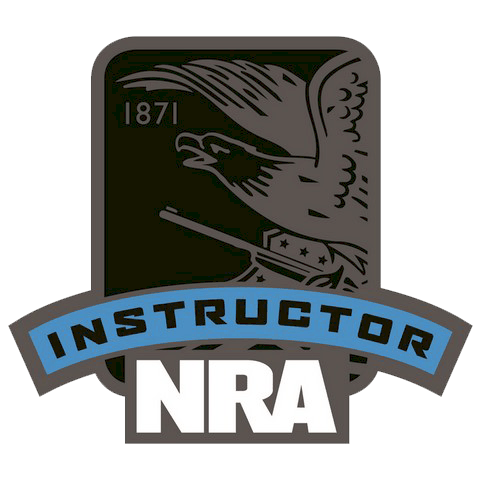 We recognize that firearms can be intimidating, particularly for first-timers. We specialize in low-stress instruction which focuses on the fundamentals. We strive to demystify firearms with a complete emphasis on safety. We prefer to instruct in small groups to give everyone personal attention. For our classroom courses, we keep classes small to ensure that all questions are asked and answered and that plenty of hands-on time is available. For live training, we instruct no more than two individuals at a time. It is our mission to accomplish your goal. If we have to spend a little more time to make sure you "got it," then we will. Once you have taken a class with us, please keep in touch. Let us know if we can help with anything. We're always happy to answer a phone call or email. Click here for upcoming classes.

Utah non resident concealed carry Class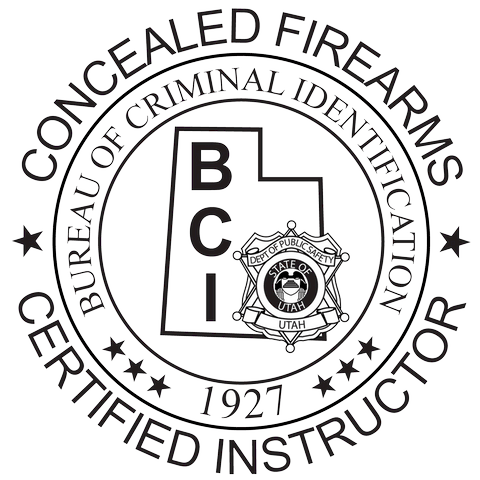 Freedom Tactical LLC is your source for concealed carry (CCW) permits training. Currently, we offer classes for the Utah Concealed Carry Permit (CCW) that allows you to conceal carry your firearm in more states. This permit is the most widely accepted, making it the most sought after in the country! Now you can attend one of our classes and obtain your own permit. You may also want to organize a class for your work place or group. For details and to make arrangements please contact us via the form to the right. Click here for upcoming classes.

training & Course Schedule inquiries
Subscribe To Our Mailing List For Up To Date Class Schedules And Specials